Products
HAOMEI is a concrete engineering machinery company, that has specialized in the production and sale of concrete mixing equipment for decades.
View More

Cases
All of our concrete batching plant cases come from all over the world, and welcome to consult and quote.
View More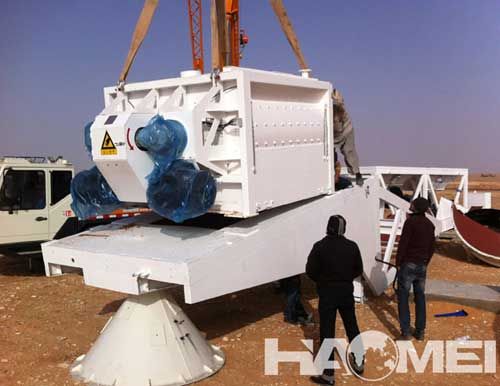 The growing demand for mobile concrete mixing plants and mixers in Saudi Arabia may be due to the accelerated development of infrastructure development in Saudi Arabia. On January 10, Haomei sold a set of YHZS60 Mobile Concrete Batching Plant to customers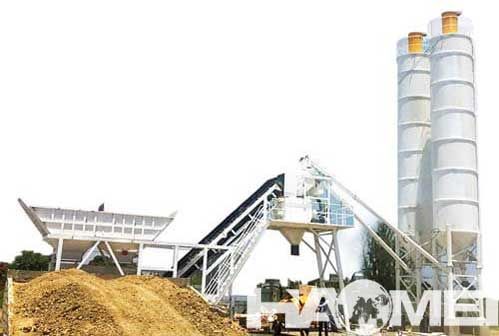 On March 14, 2018, the Halma HZS75 concrete mixing station was successfully installed in the Philippines. Our customers are satisfied with the factory because "it's as good as before".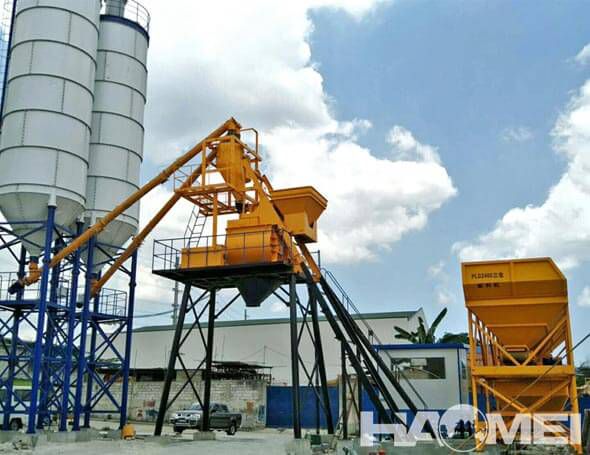 Sri Lanka Concrete Production LineOn February 6, 2018, the HZS60 concrete mixing plant produced by HAOMEI was delivered to the installation site in Sri Lanka and assembly has begun.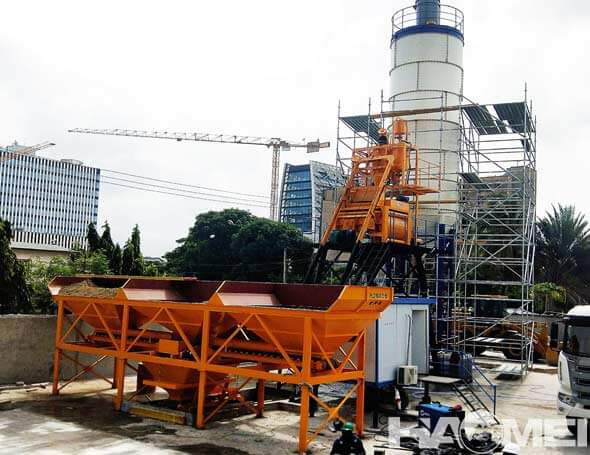 After a Polish company wins a road construction project, the relevant person in charge considers that it is a large and medium-sized engineering project,